Ultrawings is the first aerial-themed, open-world game where you'll pilot multiple aircraft to complete a variety of missions across an island-themed world.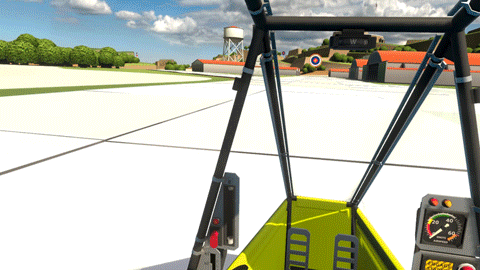 Key Features

- Pilot 4 distinct aircraft using your virtual hands (or HOTAS and gamepad) for an unparalleled VR flight experience!

- Soar around 4 unique, beautifully stylized islands!

- Earn money to buy new airports (which unlock new mission types) and new aircraft! Ultrawings is a VR game with progression and gameplay!

- Lots of gameplay variety! Pop balloons, snap photos, race, perform spot landings, fly through score rings, and more! This is a flight game reminiscent of the ones you remember on your favorite console(s) from the big N.

- The world feels alive! Soar by flocks of seagulls, buzz other planes, and even fly by boats and cars!

- Full English voice-overs guide you through the game!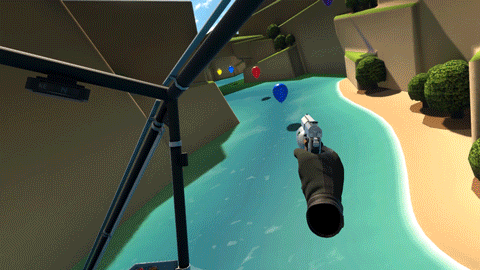 User Review Quotes:

"It's fun in a way no flight sim has been in a long time!"

"The flight model is a perfect combination of arcade and just enough realism to make it challenging."

"Finally a sim that lets you hold the stick and operate the controls by hand."

"It brings back memories of pilot wings 64."