Early Access or Beta Game
Age Restriction: +12
Categories:
Experience

Puzzle/Escape Room
Play Type: Multi Player
Comfort Level: Green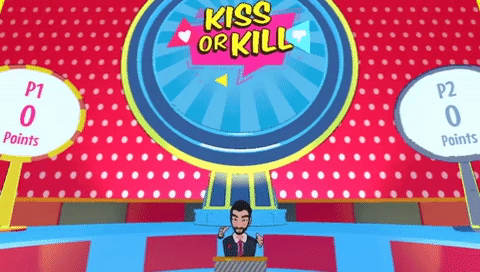 Welcome to Kiss or Kill, the craziest game show ever played! This social VR game show brings 2-8 players together in an intense trivia battle!
1v1 and Trivia Royale with up to 8 players!
Tens of thousands of questions
Mini games in between rounds
Play against friends or from players around the world.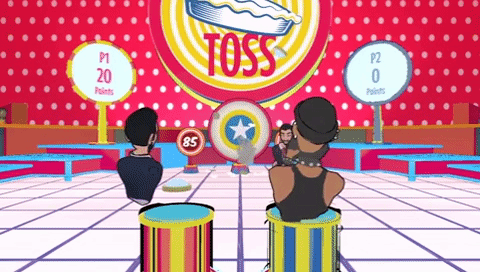 Join us in this unique social VR experience in private beta now! To gain access to the private beta, see our thread in the forums.